Cebu Pacific joins the bandwagon with their new inflight menu. They collaborated with Miascor Catering, a joint business venture between Miascor Holdings and airline caterer, Gate Gourmet.
"Guests can easily pre-order the new CEB Meals during booking, or up to 24 hours before their flights. These new inflight dishes are prepared only when pre-ordered, to provide guests with fresh and delectable meals at 35,000 feet," said Candice Iyog, Vice President for Marketing and Distribution of Cebu Pacific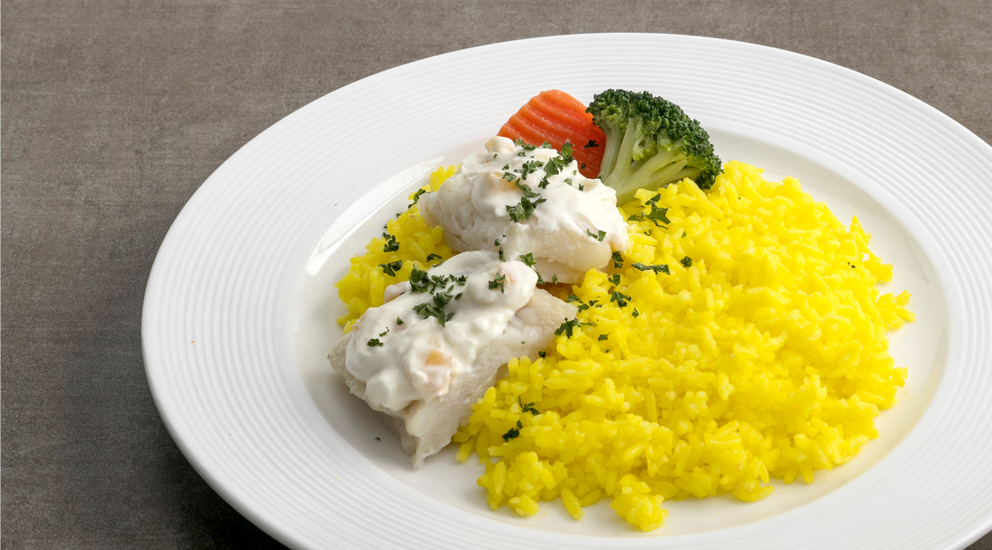 So starting this September 2017, all domestic and international flights of Cebu Pacific will have a fresh selection of pre-ordered meals, including 12 new dishes to fill up your palate. The dishes ranges from rice meals, pasta, noodles and premium sandwich packs.
Travelers can choose from Chicken Caesar Croissant, Chicken Alfredo Pasta, Baked Dory Tropicale and Hazelnut Banana Croissant. Passengers who have a penchant for light and balanced flavors are sure to enjoy these meals under the Western Fusion series selection.
The Filipino series, on the other hand, is a reinvention of local favorites like the Beef Tapa & Egg Burrito, Pancit Bam-I Guisado, Beef Laing and Spicy Bangus Sisig.
Asia's winning flavors are also included in the menu with Beef Chelo Kebab, Chicken Satay with Cashew Nut Sauce, and CEB's own spin to the salted egg craze—Salted Egg Glazed Chicken Rice and Salted Egg Chicken in Baguette.
Cebu Pacific's new on-board pleasers are all Halal-certified and adhere to the Hazard Analysis Critical Control Points (HACCP) system for international food safety. Moreover, these dishes come with nutritional and product information, as reference for an increasing number of health-conscious passengers on CEB.
Photos courtesy of Cebu Pacific