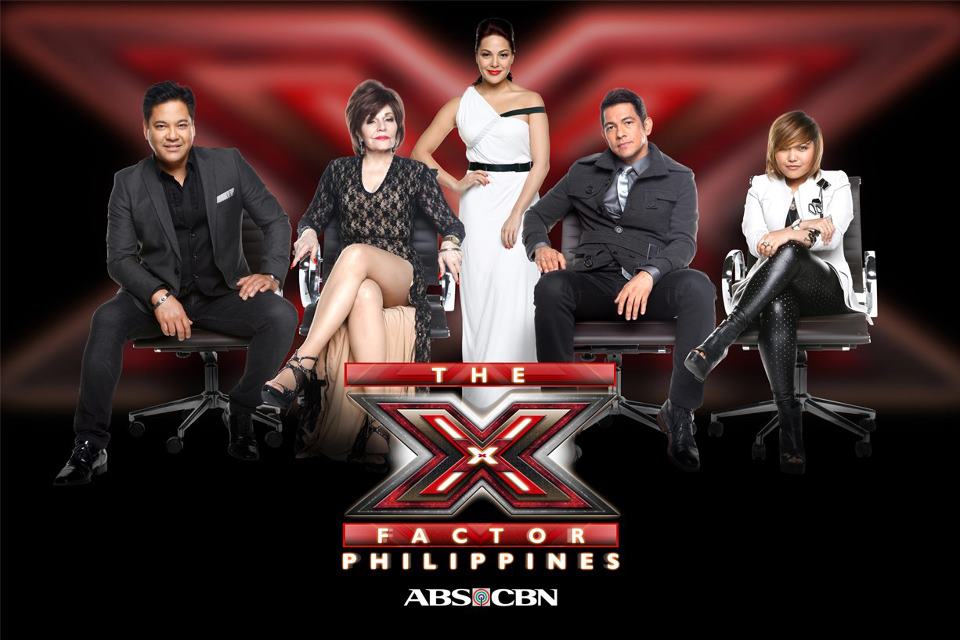 Photo courtesy of The X Factor Philippines
When The X Factor Philippines premiered it's first season, it was certainly a memorable one in June 23, 2012. The show was hosted by the talented KC Concepcion and the judges were made up of an impressive team of iconic musicians including Gary Valenciano, Martin Nievera, Charice Pempengco and Asia's Queen of Songs herself, Pilita Corrales.
Video courtesy of YouTube / Mark Mabasa
There were a lot of memorable auditions on the show, which is hardly surprising at all given the fact that two of the most popular past times in the Philippines are basketball and singing. Mark Mabasa was one of the singers who made his mark on the show with his very own rendition of the hit Carpenters song, "A Song for You". Even Mabasa's mother knows how to sing! Her voice was so good that Pilita Corrales sang with her.
Video courtesy of YouTube / Aka Jammer
Next is Monique Lualhati who sang "Summertime" for the judges. Gary Valenciano was obviously impressed with the performance, saying "You knocked the living daylights out of me" to Lualhati. It was a well-deserved comment, as Summertime, certainly isn't the easiest song to sing.
Meanwhile KZ Tandingan's audition was a bona fide showstopper. She was the last singer who performed on audition day and her very own rendition of "Somewhere Over the Rainbow" impressed all the judges. Everyone couldn't stop cheering during her audition. Tandingan's charming personality, paired with her impressive vocal range, made her The X Factor Philippines' season 1 winner.
With a very successful opening season, one can't help but wonder why a second season didn't push through for The X Factor Philippines. Perhaps it's possibly because the network couldn't handle the licensing fee anymore, what with its myriad of foreign-based reality TV shows that it airs currently.
Photo courtesy of Amazon
At any rate, The X Factor has come a long way since its inception in the UK in 2004. It has gone past being solely a reality TV show, The X Factor has transformed itself into a slew of different products, one of which is the card game Top Trumps X Factor.

Photo courtesy of X Factor Games
In addition to the card game, The X Factor will soon be releasing a themed-game for online players. This is a testament to the show's global presence, which means it's still very relevant regardless of it not being aired on Philippine television anymore.
Since The X Factor in UK has announced its new season on August 27 and 28, we hope its Philippine franchise is just on hiatus. We're still dreaming of seeing a second season of the local version of The X Factor. Reality-based TV shows like this is a great vehicle to unearth new talent and it only helps the country's search for fledgling musicians.