It's not only New Year that is welcomed when the month of January rolls by but also for the Roman Catholics in the Philippines, the celebration of the Feast of the Black Nazarene is never forgotten by the devotees.
Beginning at the Quiapo Church in Quiapo, Manila, millions of devotees walk by foot as the procession starts and last for several long hours of January 9 and counting the sacrifices they endure to make it until the end, they say it doesn't surpass or reach the sacrifice Jesus Christ has done for many Catholics.
See the celebration of the feast of the Black Nazarene in pictures as it passes through the streets of Manila. Replicas of a smaller version in two provinces in the Philippines is also celebrated at the same time as it is held in the capital of the country.
Trivias of the Black Nazarene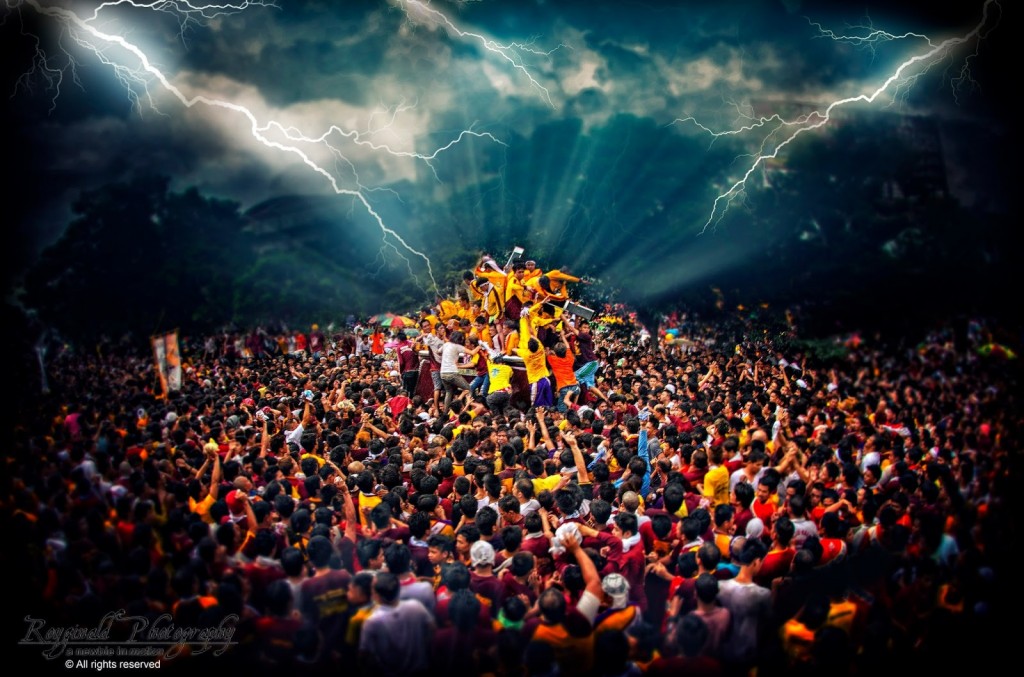 1. The image of the Black Nazarene is said to have the miracle to save people from disasters such as earthquakes or fire.
Source: www.XiaoChua.net
2. During the World War II, the image of the Black Nazarene wasn't damaged when the Quiapo Church was burnt during the battle for the Liberation of Manila.
Source: www.hatawtaboid.com
3. During the 1990s, the left cheek of the face of the Black Nazarene was damaged by a gunshot.
Source: lopezseum.blogpot.com
4. The original head of the statue is attached to the replica of the body which is displayed inside the Quiapo church while the original body of the Black Nazarene is attached to a replica of the head which is used during the procession.
Source: www.abs-cbnnews.com
5. Some Chinese women parishioners donate their own hair for the the wig of the Black Nazarene.
Source: www.remate.com
6. Former Vice President Noli de Castro and actor Coco Martin are devotees of the Black Nazarene.
7. In 2006, Quiapo Church sold several religious items to celebrate the 400th anniversary of the arrival of the original image of the Black Nazarene in Philippines. Those who bought the items won a raffle ticket with a grand prize of a trip to the Vatican in Rome.
Source: www.demotix.com
8. The Black Nazarene is allegedly cleanse everyday including its hair using rose oil.
9. Every month, the wardrobe of the Black Nazarene is sponsored by the devotees and because of many donations, it doesn't wear the same wardrobe within the span of two years.
Trivia Source: http://www.quiapochurch.dragweb.net/index.php