Sephora is finally in the Philippines after such a long time of waiting for the beauty store to arrive here! It's where you can easily get all your beauty needs in one quick shopping spree.
Right now, they have promos for different beauty products they carry from Smashbox, Urban Decay, MAC, Clinique, Coach and all other major brands worldwide. Feel free to use my Code CNY16 if you're keen on checking out Sephora right now. Here are a few details about their Chinese New Year (Lunar New Year) promo!
TERMS & CONDITIONS:
Available online only: Offer valid until February 8, 2016 at 12 mn with any purchase above Php 3,288. Apply code at checkout for discount. Valid for one time use only. Not applicable with other discount codes at checkout. Please see www.sephora.ph/terms for more details.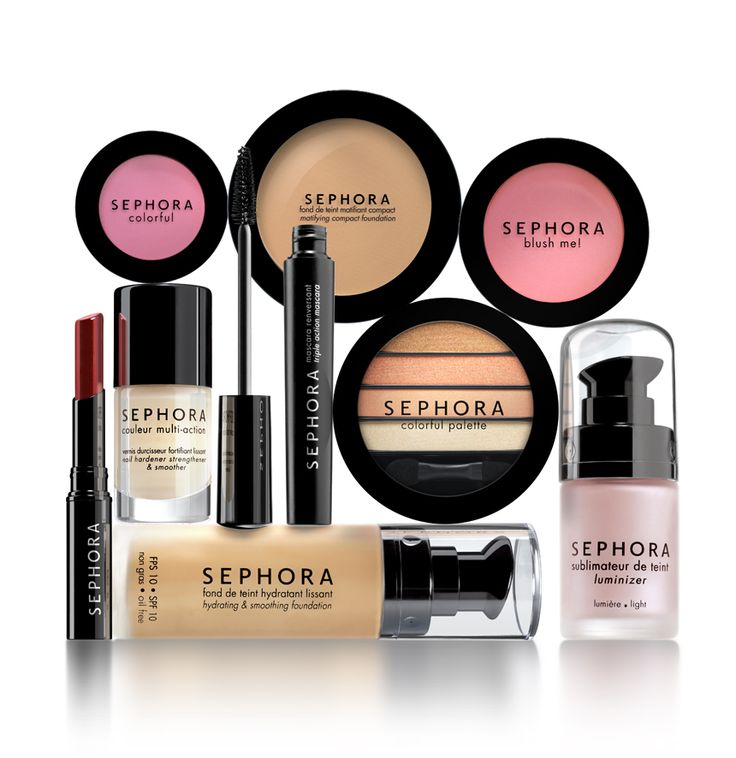 Photos courtesy of Pinterest, More & Vanity Rogue

Photo courtesy of Contemporist
Photo courtesy of Harper's Bazaar
I've visited their stores in Kuala Lumpur and Dubai. The experience was great so definitely Filipinos will be looking forward to seeing hopefully it's flagship store in the future. The HodgePodge Lifestyle recommends their brand for all your beauty needs.
For more details about Sephora Philippines, you may visit:
Website: Sephora
Facebook: Sephora Philippines